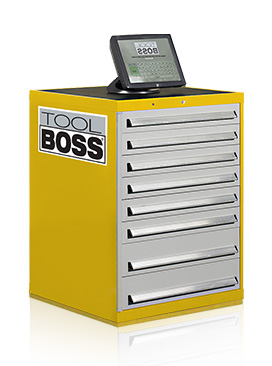 Kennametal's ToolBOSS tool vending machines are the answer to secure storage of tools and supplies. Storage units can be used alone or together and offer secure inventory control, accountability of tool usage, and flexibility in storage options.
Cut tooling inventory, often by 50% or more
Decrease spending on new tools by up to 30%
Reduce administrative costs significantly, often by as much as 90%
Integrate ToolBOSS machines with the NOVO app to monitor real-time inventory during process planning
The Quality Cutting Tools Advantage: We work with all ToolBOSS customers to set min/maxes and auto-ordering on all SKUs to prevent stock-outs. Depending on your shop location, we can either courier your replenishment order, or send our delivery team to replenish your ToolBOSS as often as required.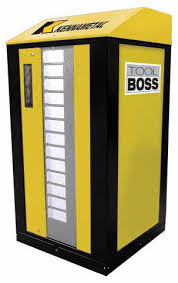 ---
Reduction in new tool spending
Reduction of on-hand inventory
Administrative savings