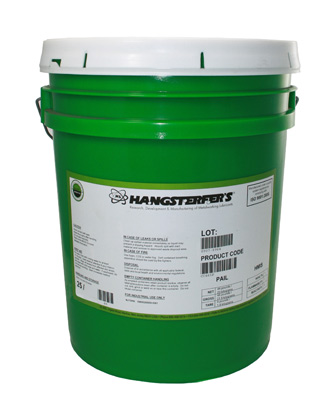 S-388
$40.50 – $1,449.11
S-388 is a chlorine-free, non-toxic, non-irritating and non-corrosive coolant concentrate. An emulsifiable oil concentrate with specially formulated anti-weld and anti-wear compounds for use on ferrous and non-ferrous metals especially aluminum alloys.
Description
Chlorine-Free, Non-Toxic, Non-Irritating and Non-Corrosive.
Especially for the machining of disk drive components.
Dye-free, Perfume-free, Amine-free, Phosphate free and Nitrite-free.
Easily cleaned in either aqueous or solvent based cleaning systems.
Bio-stable formulation for extended life and minimized waste.
Outstanding performance on aluminum machining, including small drills and small taps.
Ideal for continuous use recycling systems and central systems.
Compatible with all common machine tool components, including paint and seals.
Reduce inventories; multi-purpose formulation eliminates need for multiple coolants.
Excellent rejection of foreign contamination, including tramp oils.
Advanced Synthetic Extreme Pressure Additives.